ABOUT US
Ulusoydent

Oral and Dental Health
Our clinic, which was established in 2017 as Dentist Meryem ULUSOY's office, continues to serve with its expert team in 2019 by expanding its dentist team.
Know Us
Know Us
Monday - Saturday
09:00 - 22:30
Your Smile

We want to make it beautiful.
OUR TREATMENTS
Maximum comfort, minimum pain
Thanks to laser dental treatment, the procedures are very comfortable and have the least negative effects.
Detailed information
1
/
0
Bleaching (Teeth Whitening)
Laser Assisted Dentistry
For happy and healthy smiles
Our Contracted Institutions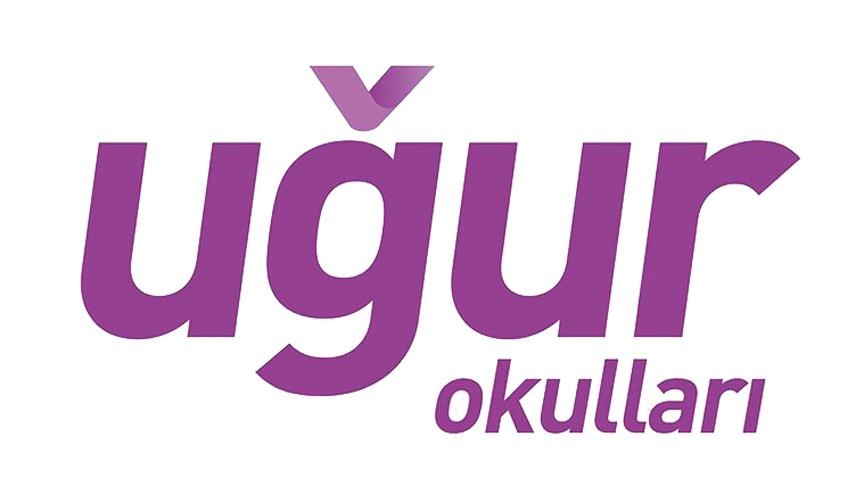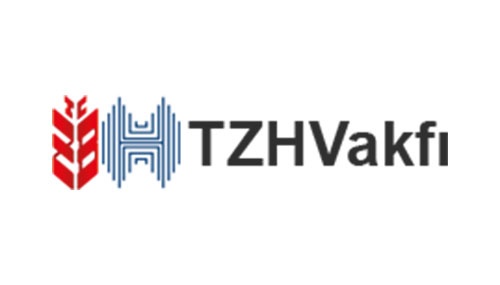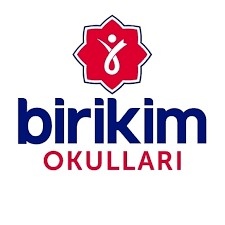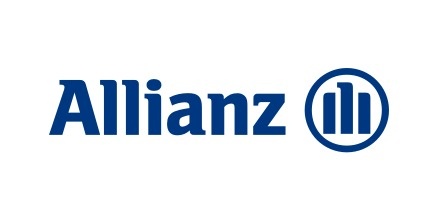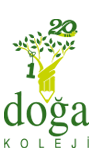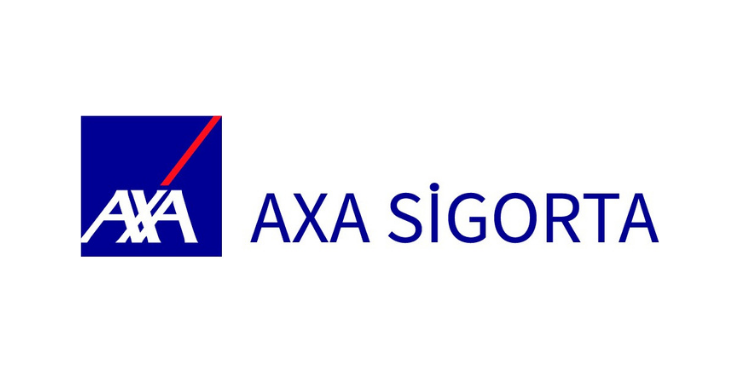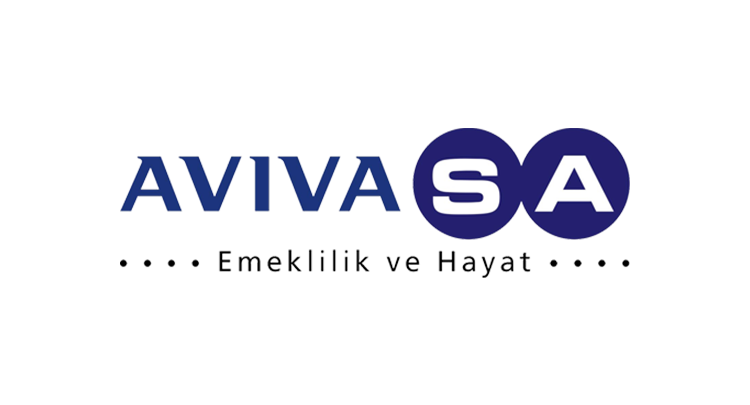 All